Volta NEWS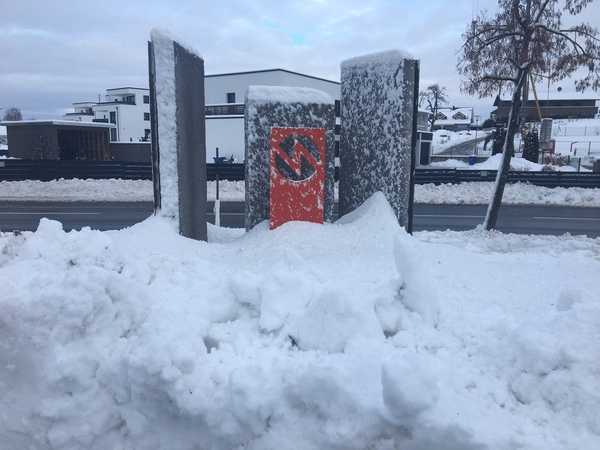 Turn of the year 2022 / 2023
Dear customers and partners of Volta GmbH & Co KG,
"Another year has passed...". 2022 was also a year full of challenges and difficult situations. Thanks to our partnerships and good relationships with our customers and suppliers, we look forward to a more reliable future. We are ready for you as a strong partner for mutual success. With this in mind, we wish you all and your families and relatives a relaxing Christmas and a healthy and peaceful year 2023.
Your Volta team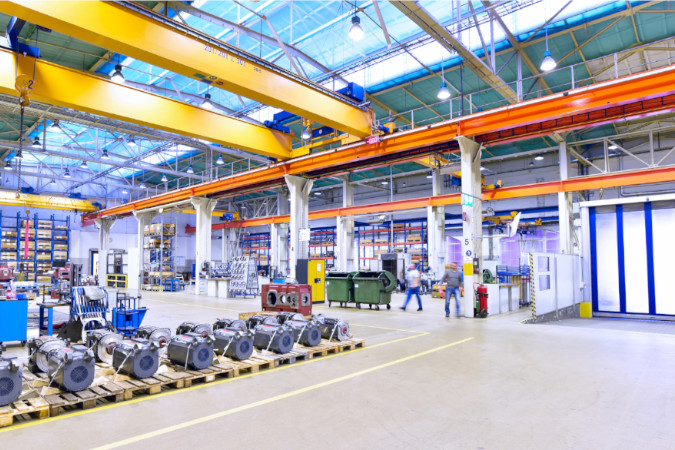 Customer solution Volta heating register for the factory building heating product line
Volta develops and manufactures heating registers according to customer and project needs using a modular system that results in almost no restrictions. Customer solutions are also possible that are ideally matched to customers product series. As a customer solution for a product line of factory building heating, Volta, in coordination with the customer, has implemented heating registers that are ideal for installation, system integration and operation.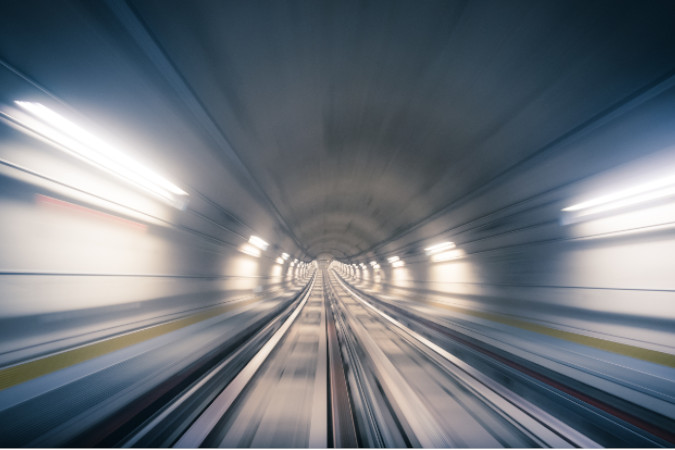 Tunnel heating with Volta heating registers
For a large-scale tunnel construction project and the task of keeping ventilation shafts free of ice in the winter phase, the Volta heating registers have qualified as the ideal solution. Even after analyzing the acquisition and operating costs compared to other solutions, the Volta heating registers are the most efficient solution. For the overall project, this means greater security of operability and full utilization of construction times.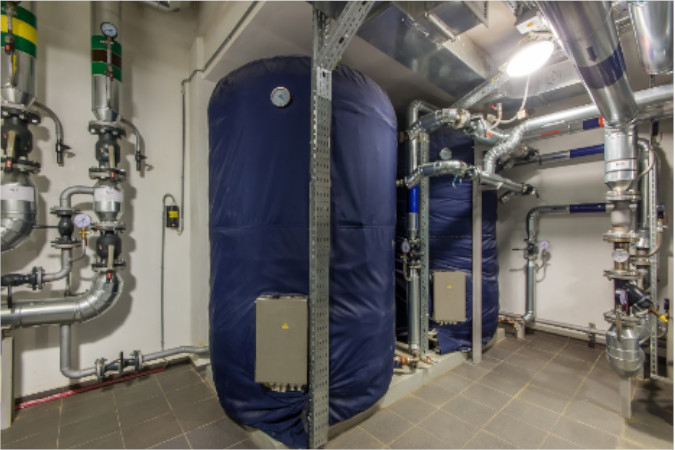 Volta heating flanges for heating hot water tanks
Volta heating flanges for heating hot water storage tanks are an efficient solution in the relevant operating states, and can quickly and reliably bring even higher outputs. Volta also offers products tailored to the respective project for decentralized combined heat and power plants and local heat supply.